Trans Atlantis Games –
Producing new and exciting hobby products and games.
Our Story
Trans Atlantis Games started as an idea by father and son, Bob & Ian Watts. They wanted to create a company that would produce products that would emphasize the hobby side of the games business.
After obtaining some modest investment, they were joined by long-time friend and colleague, professional miniatures painter Peter Buxton, which would prove invaluable, as his first assignment was a range of high-quality paints, designed as a collaboration with Duncan Rhodes and Roger Yates from the Duncan Rhodes Painting Academy!
During the months in development, it was obvious to us that the paints were going to arguably be the best paints on the market, whose popularity we were not prepared for, and the only way to finance the production would be to reach out to the public via a crowdfunding platform.
We chose Kickstarter where the overwhelming support from the community created the need for an experienced full-time manager to oversee this program.
Once again, we dipped into the friend and colleague pool. Enter Andy Gill to take on the duties as crowdfunding manager. Since these early days the team has expanded, as has the range.
We'll be following up the progress of both our products and the people that boarded the ship in future updates.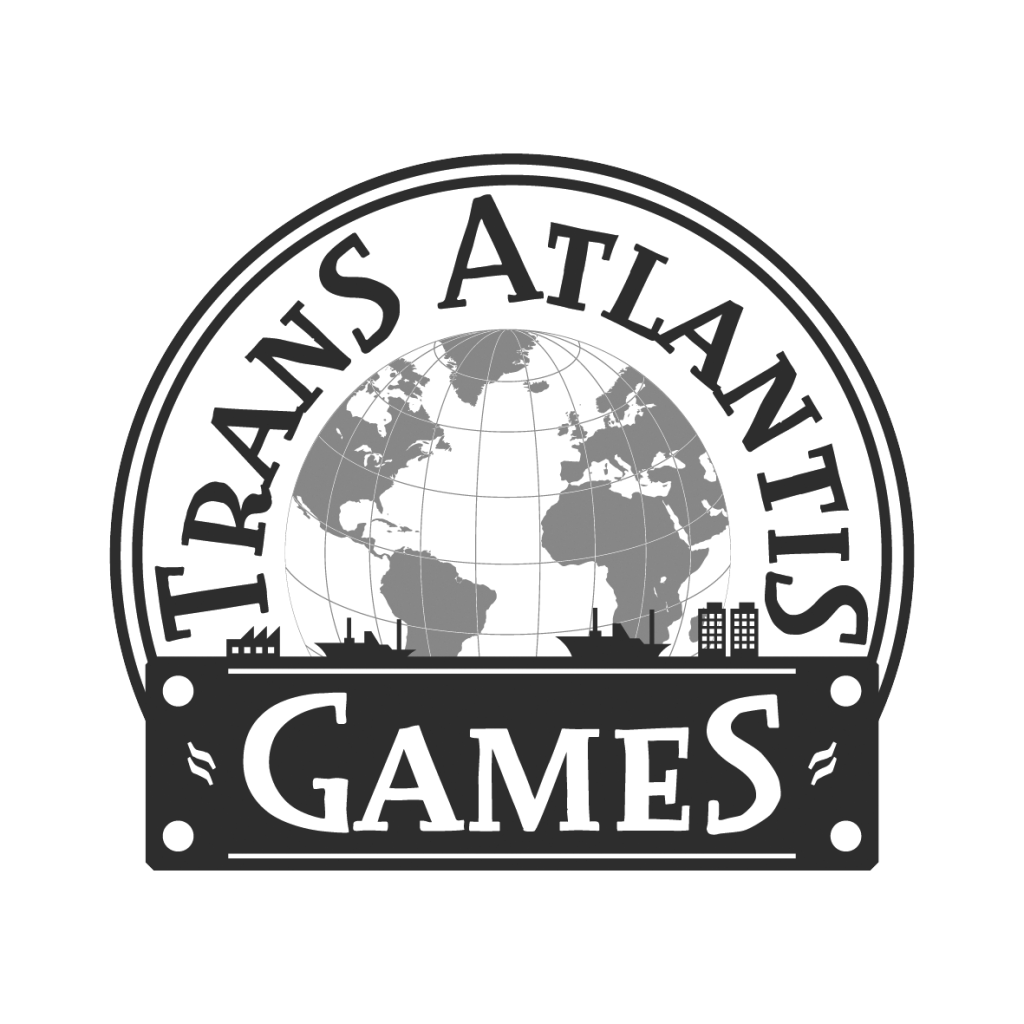 ---
Processing…
Success! You're on the list.
Whoops! There was an error and we couldn't process your subscription. Please reload the page and try again.
---