Join professional painter Peter Buxton, Studio Painter Sam Rowlands and the TAG team at Airecon Northwest. Come and give the paints a try including the new wave two paints!
Hello! Our partners at Creepy Lychee are running a competition to print and paint a Pumpkin King miniature and the prize is a spooky themed starter set of Two Thin Coats. Check out Creepy Lychees Facebook for the details. Or instagram: @lycheeslicer https://www.instagram.com/p/CygSkV2tZUQ/ Or Join the Lychee Discord https://discord.gg/NGDDTgY to participate. Good Luck!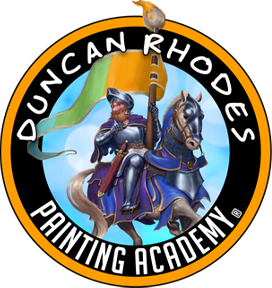 Great news for fans of Two Thin Coats, The Wave 2 colours will be available in shops from the 13th of October! Adding 60 new colours to the range, including 6 glazes and 3 new washes, these paints supplement our already existing range and maintain the high quality standards found across our range. We look forward to hearing about the… Continue readingWave 2 available on 13th October!
Scheduled to appear are Duncan Rhodes and Roger Yates from the Duncan Rhodes Painting Academy, who will be joined by TAG staff, to offer painting advice, demos, and a free Paint & Take, featuring the New Wave Two release of the Two Thin Coats paints. Event Information — Las Vegas Open